Impressions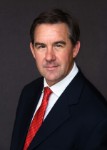 Willy S.
"Corey selflessly made himself available on short notice to help me produce an executive portrait for my LinkedIn profile. The session only took 10 minutes, but in that brief time he was able to produce 4 distinctly different looks which gave me options to choose from. His cool and calm demeanor help me overcome my own self consciousness when taking such a serious portrait. The quality of lighting and high resolution of imagery helped my image stand out from all others on LinkedIn. Lastly his quick turnaround with delivery of the final images help to exceed my expectations. Corey will remain my go to photographer as I can't imagine him ever delivering less than the best!"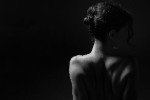 Corey,It was an honor and a pleasure shooting with you. You were absolutely professional, polite, and all-around wonderful in your directions of my posing. Quite a few photographers would be more successful overall, if they followed your cue. I've worked with a lot of photographers so far in my career and your work rivals plenty of theirs. It's as if you're the one, who's been shooting models all this time, instead of them! Seriously, it's that good! Ana Green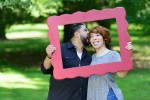 "After vetting several photographers, my husband and I chose Framing Subjects LLC for our engagement photo shoot. He was very professional, knowledgeable, and patient with an eye for creativity. We shot at 3 different locations and the pictures came out beautiful. He worked with us to incorporate our props and very receptive to our ideas as he generated his own. We received our images in a reasonable amount of time. We look forward to working with him Framing Subjects in the future and strongly recommend Framing Subjects for your photography needs."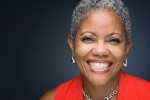 I enjoyed working with Corey. He made the shoot fun and relaxing and the results are great! Diane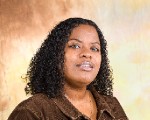 The Clearest Pictures That I Have Ever Seen!I am so pleased with how my pictures turned out. They are absolutely beautiful! You did a great job. I'm so excited about sharing them with my family and friends. YOU ROCK! Maria
Working with Framing Subjects.com has been one of the best experiences of my life! The way I was treated was well cared and very professional. Thankx Jamal Yushua